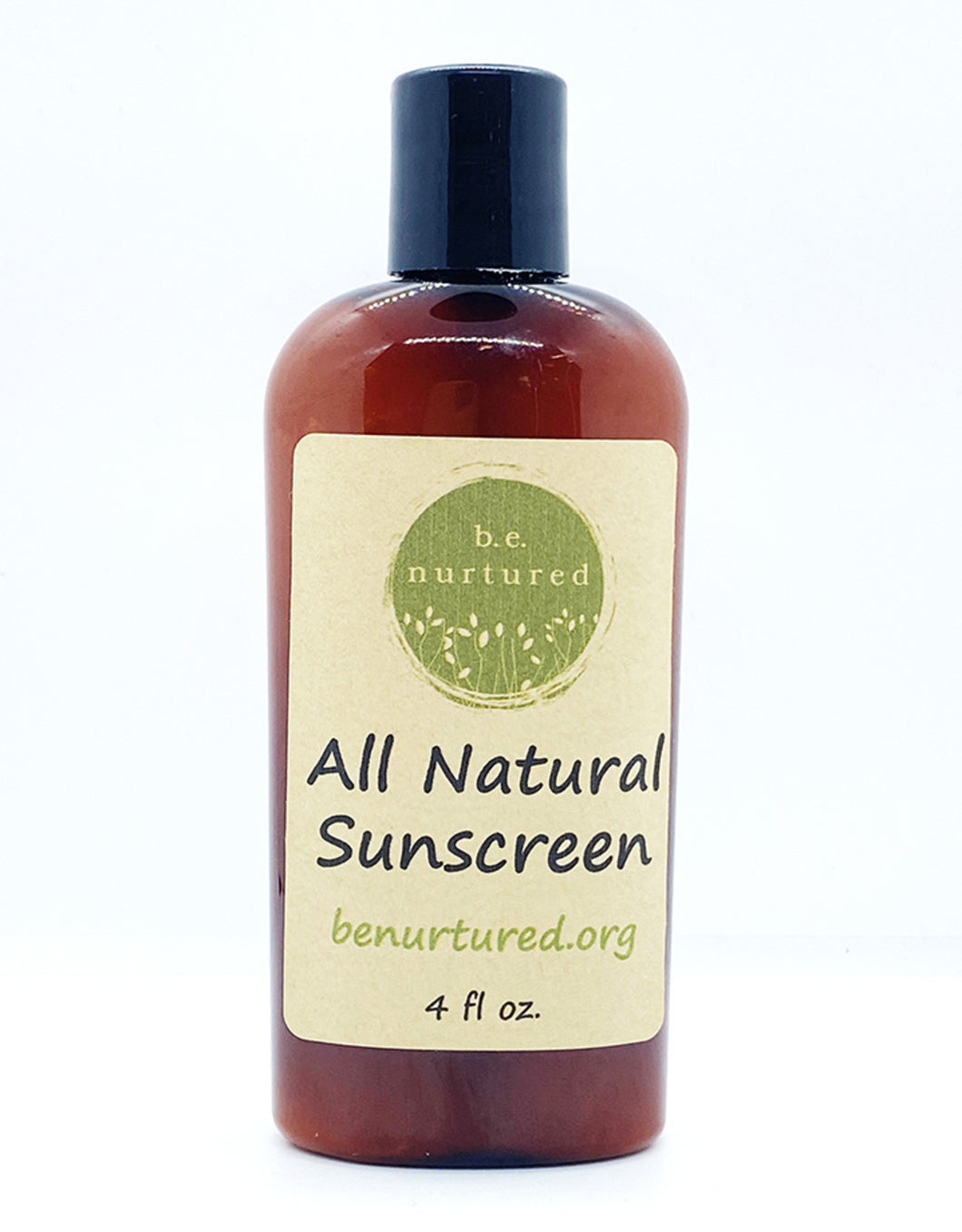 ~sunscreen~
Regular price $0.00 $13.99 Sale
This all natural chemical free sunscreen is amazing! Tested time and again, it keeps skin safe from the sun as well as nourishes at the same time! 
Made with carrot seed, coconut and almond oils, this sunscreen goes on smooth! Adding shea butter makes that much more moisturizing, and with the right amount of zinc this sunscreen is a powerful protector from the sun without any harsh chemicals!
Comes in a 4 oz squeeze bottle, and only a thin layer is needed. Apply every few hours or after swimming!