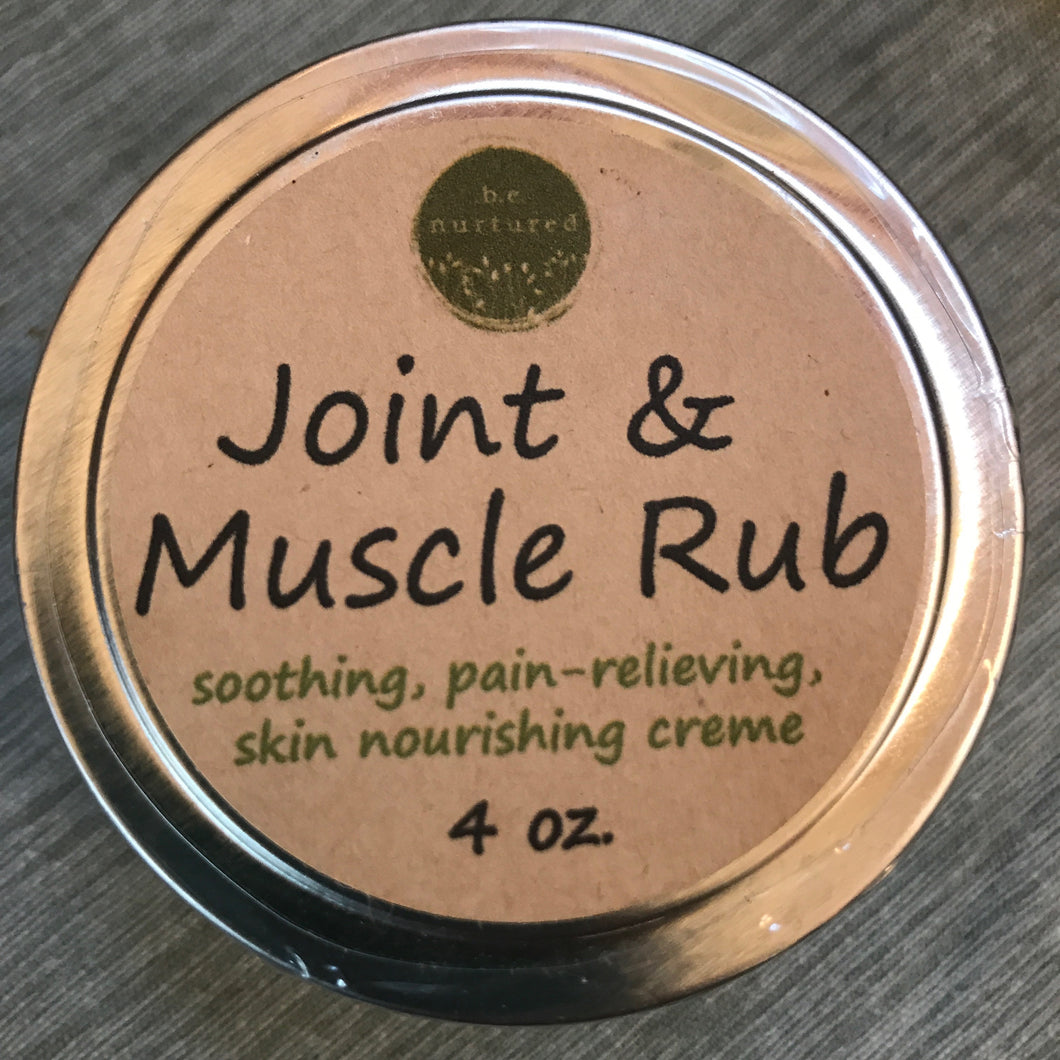 ~joint and muscle rub~
Regular price $23.99 Sale
This truly is a life saver when it comes to muscle and joint relief! Almost instantly the heat of the ginger and cayenne start soothing the aches while the turmeric butter, arnica oil and essential oils start penetrating the skin even deeper to start healing. Not to mention it will leave your skin feeling soft and nourished!
Use a thin layer 2-3x per day, or as needed. 
Available in a 2 or 4 oz tin, and bigger sizes available upon request!
Ing.~Turmeric and shea butter, coconut & arnica infused olive oil, candelila wax, ginger and cayenne powders, chamomile hydrosol, zinc powder, and ess. oils of turmeric, lavender and eucalyptus, love.